Moving healthcare institutions
Moving healthcare institutions
Boudesteijn Top Movers has a lot of experience with healthcare relocations. Moving a healthcare institution requires a special approach. We do not only deal with moving goods, we also have to deal with people. Therefore, moving a healthcare institution requires tranquillity, comfort and overview.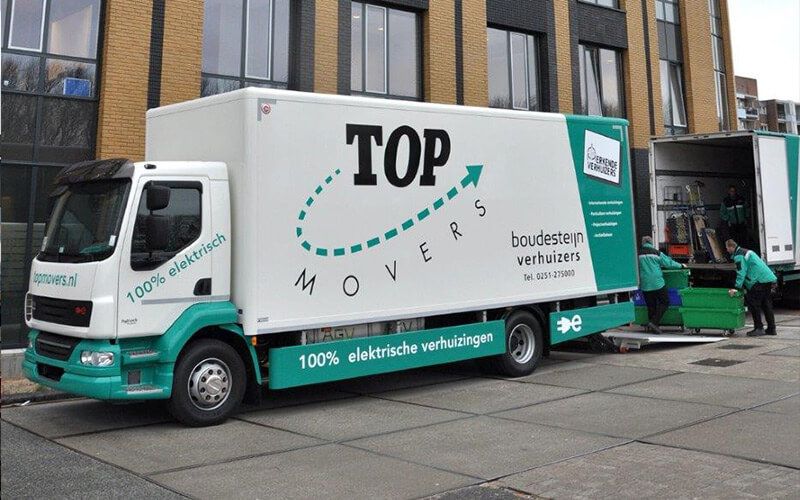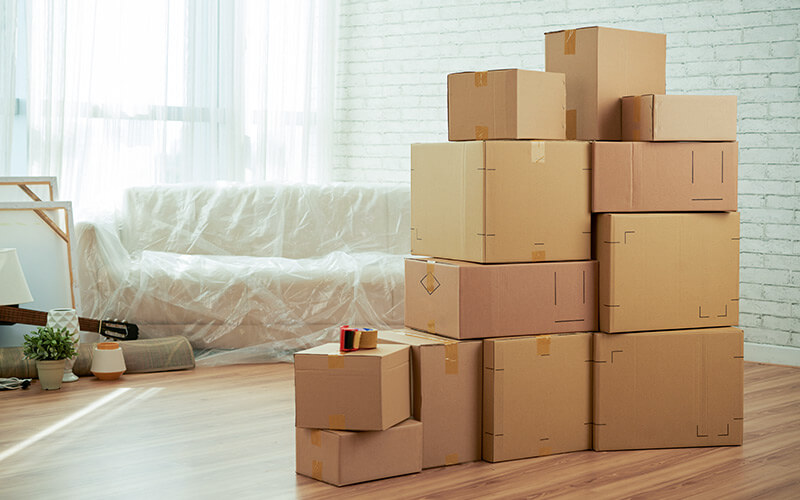 Boudesteijn Top Movers offers tranquillity and clarity during your move
Moving a healthcare institution begins with good preparation. We want to have a clear picture of your demands and wishes to be able to establish a relocation plan that fully satisfies you. We take the time to inform your staff, residents/patients and family of the relocation plans, so they know exactly what is going to happen. Clarity is, of course, very important when moving a healthcare institution. We want to prevent residents/patients from being surprised and therefore from experiencing stress.
Apart from clarity, tranquillity is highly important. We want to disturb the patients and staff as little as possible. Moving a healthcare institution must, if possible, go unnoticed. With an experienced moving company like Boudesteijn Top Movers, you can count on tranquillity and clarity.
Quality guarantee
Boudesteijn Top Movers has been working in relocations for years and knows how to take on moving a healthcare institution correctly. Therefore our PPV label serves as a guarantee for quality, apart from our years of experience in the field. We do not only help you with the actual move, but we also support you throughout the whole process. Would you like to know what Boudesteijn Top Movers can do for you regarding moving your healthcare institution? Please contact our specialists without any obligation.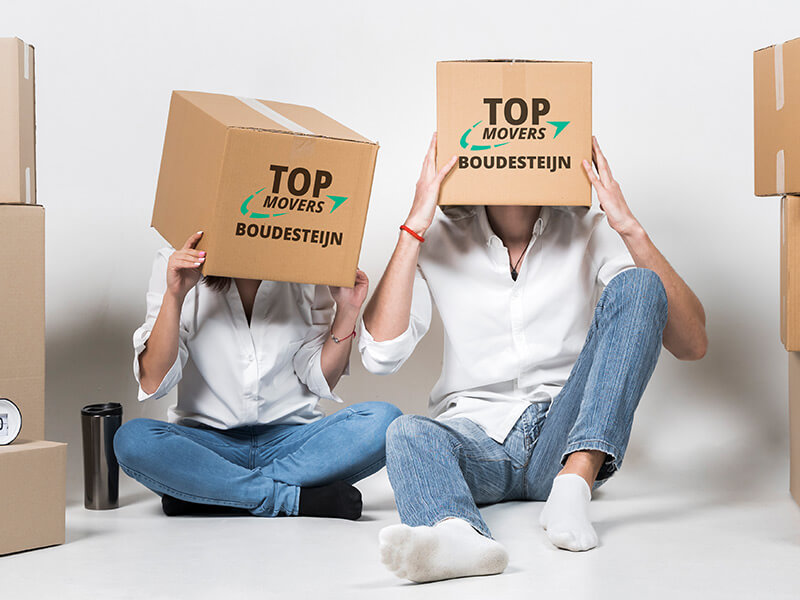 More information?
Would you like to know more about what we can do for you? Our specialists would be glad to give you more information.
You can contact us at our office in Beverwijk via 0251-275000 or Heerhugowaard via 072-5744311. You can request an quote via the phone or website or contact our office in Beverwijk via 0251-275000 or in Heerhugowaard via 072-5744323. You can also receive a quote via the phone or on the website.