International moving from start to finish
International moves
An international move is very intense. Boudesteijn Top Movers would be happy to unburden you in this situation. We are specialised in worldwide relocations and will support you from start to finish.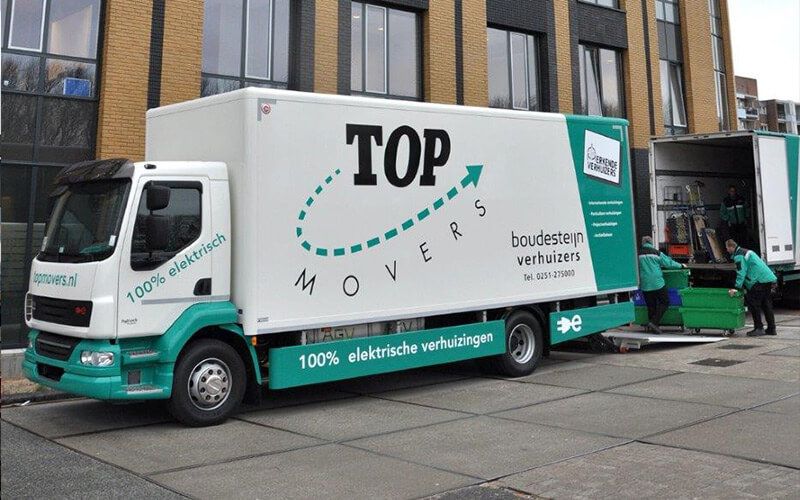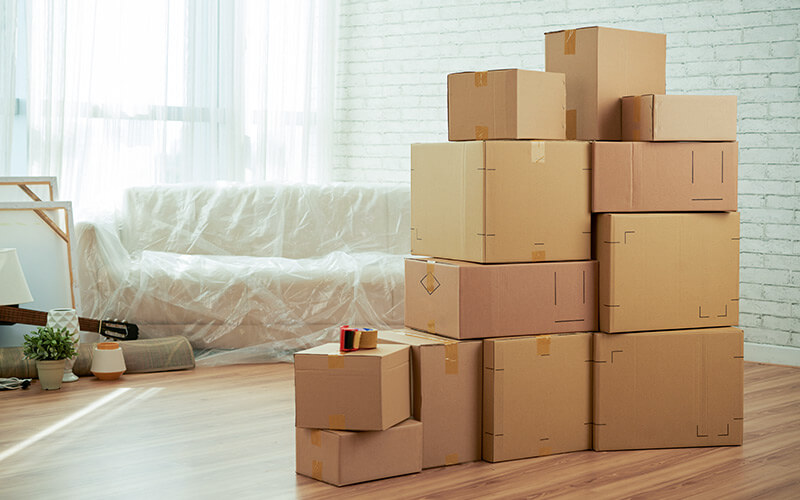 Boudesteijn Top Movers for optimum protection of your household goods
Some international moves can be achieved by van. However, with international moves household goods are often transported by sea or by air. In this case, the correct protection of your household goods is of crucial importance. Your household goods will endure quite a lot during the loading and unloading operations of ships and aircrafts. Boudesteijn Top Movers can give you advice about this and provide you with specific and reliable packing materials. Furthermore, we can make custom emigration boxes, so that your vulnerable goods reach the new destination intact.
Boudesteijn Top Movers organises international moves from start to finish
In order to make an international move run smoothly, everything needs to be arranged into detail. This can cause a lot of stress, because you might not have the right contacts or maybe you are not fully capable to express yourself in the language. Boudesteijn Top Movers has the right knowledge, connections and translators to arrange the move and the administration from start to finish. Thus, we take care of inventory lists in the corresponding language, any shipping documentation and we prepare import and export documentation you need for the customs. This way, we again want to relieve you of any worries.
Could you use some help with your international move? We will be at your service. Our specialists are happy to discuss the possibilities with you. Please contact us without any obligation and request a quote. This way, you immediately know where you stand.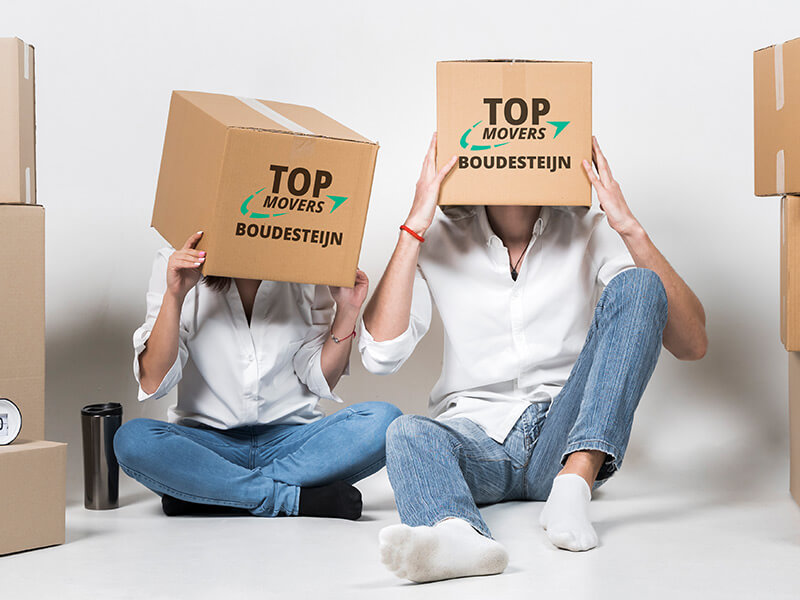 More information?
Would you like to know more about what we can do for you? Our specialists would be glad to give you more information.
You can contact us at our office in Beverwijk via 0251-275000 or Heerhugowaard via 072-5744311. You can request an quote via the phone or website or contact our office in Beverwijk via 0251-275000 or in Heerhugowaard via 072-5744323. You can also receive a quote via the phone or on the website.