Moving art
Boudesteijn Top Movers is specialised in moving art. Moving art is a completely different relocation and therefore requires a different approach. All of our employers have completed the Art Handler training, where they have learned how to handle works of art in a responsible way. They have also studied the history of art and participants have learned how art should be packed and transported.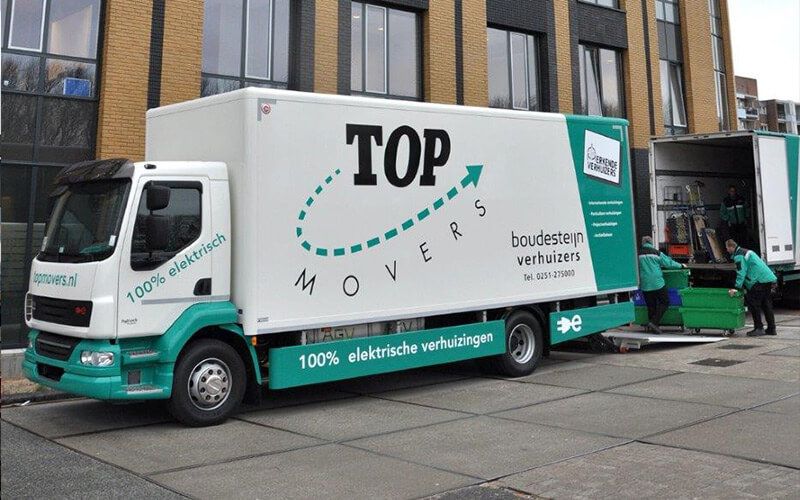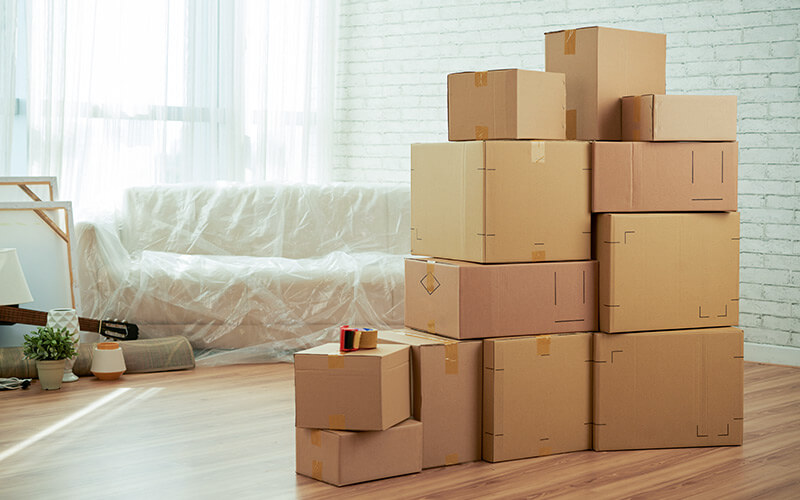 A special approach in moving art
As PPV-certified moving company, Boudesteijn Top Movers is highly experienced in moving art. We always work accurately in transporting or moving art objects. We work with qualified movers whom understand that art is not only valuable, but above all precious. Therefore we communicate the relocation process clearly to the client, so he/she can let us do our job with confidence. We would like to relieve you off any concerns, especially with these kind of fragile moves.
Accurate transport or storage of art objects
When transporting or moving art objects we working very carefully. First of all, the objects are packaged in special custom made boxes. Boudesteijn Top Movers transports art objects using secured, conditioned and air suspended furniture removal vans. In this context we take climate changes into account between your location and the furniture removal van. We like to reduce the climate difference to a minimum.
Before we transport the art object, we establish a total insurance value of the object. Of course, that is of great importance. After consulting you and our insurers, we determine which insurance is best for you to close in this case.
You do not want to move your art, but store it? Boudesteijn Top Movers also offers options for art storage. We have different storage locations at our disposal where you can store your art objects safely and under the best conditions.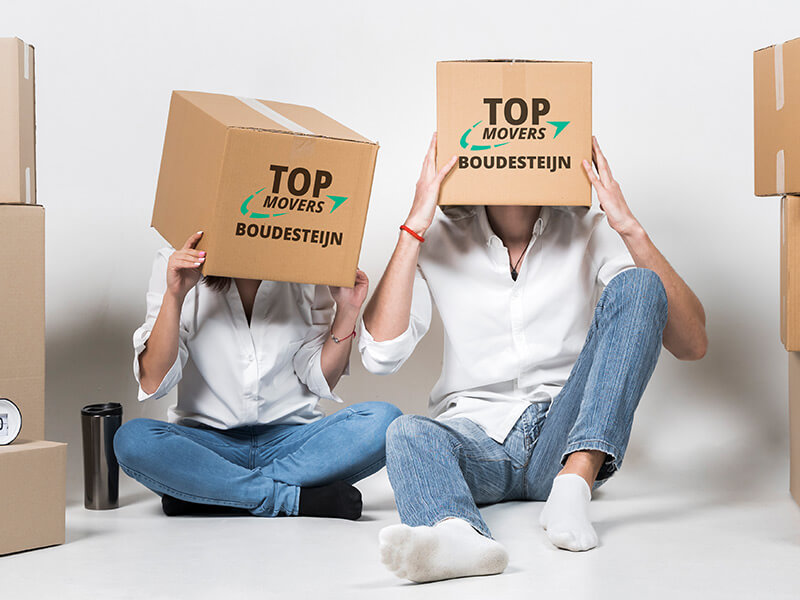 More information?
Would you like to know more about what we can do for you? Our specialists would be glad to give you more information.
You can contact us at our office in Beverwijk via 0251-275000 or Heerhugowaard via 072-5744311. You can request an quote via the phone or website or contact our office in Beverwijk via 0251-275000 or in Heerhugowaard via 072-5744323. You can also receive a quote via the phone or on the website.