Moving ICT
Nowadays, everyone works with automation devices. This requires a specialist approach, offered by Boudesteijn Top Movers.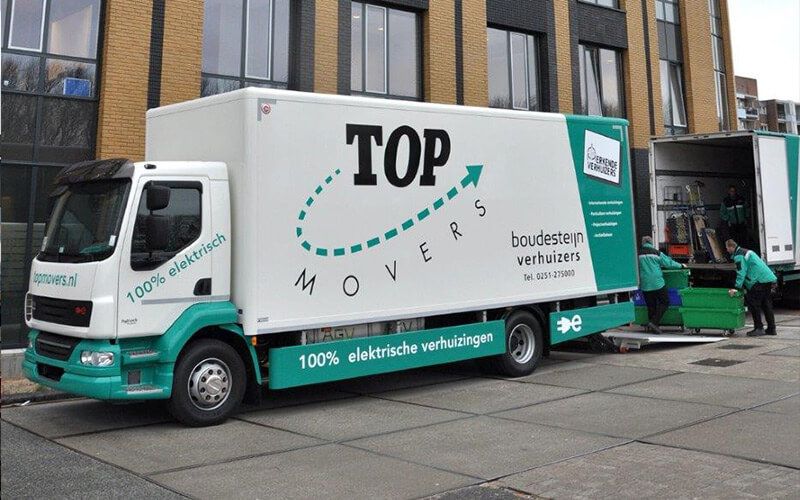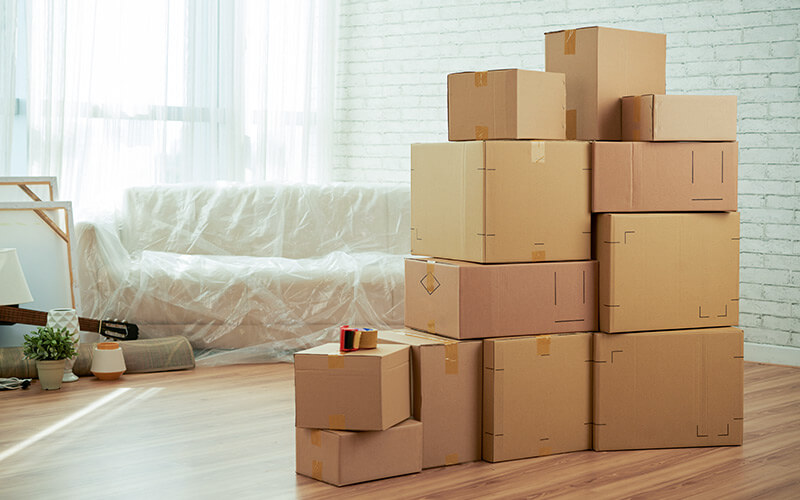 Have your equipment moved by a team of specialists
When moving ICT, it is important to be supported by specialists with experience in ICT. Boudesteijn Top Movers works with a team of specialists that make every type of relocation a success. We assemble a specialised team for every relocation. For this specific type of relocation this includes a team of relocation specialists with ICT knowledge. Based on your wishes and demands, they will establish a plan. This way, you will know exactly what will happen and by what time you can start using your devices again.
Our employees not only have experience in removing the wiring of CPU cabinets, display screens, keyboards, and other equipment, they also know exactly how the fragile and especially expensive equipment can best be transported. All equipment is placed in solid computer boxes and flat screens are covered in special corresponding flat screen covers.
Cable Management bij Boudesteijn Top Movers
Boudesteijn Top Movers can support you with Cable Management. This will make sure that the cables underneath your work space are well organised and out of clear sight. This will create a tranquil work space and it will make cleaning a lot easier!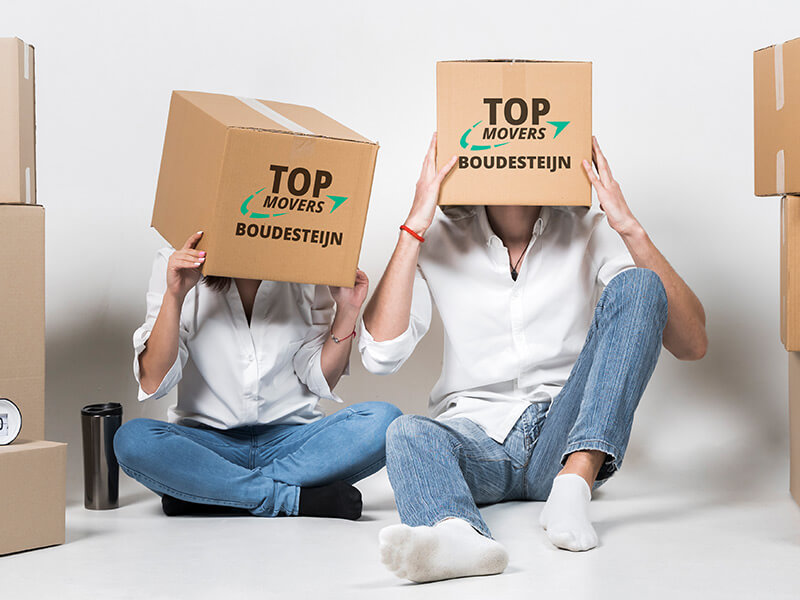 More information?
Would you like to know more about what we can do for you? Our specialists would be glad to give you more information.
You can contact us at our office in Beverwijk via 0251-275000 or Heerhugowaard via 072-5744311. You can request an quote via the phone or website or contact our office in Beverwijk via 0251-275000 or in Heerhugowaard via 072-5744323. You can also receive a quote via the phone or on the website.