Storage of records plus management
Storage of records plus management
Boudesteijn Top Movers is specialised in the storage and management of records. We can guarantee an optimal preservation of your records, due to the fact that we keep our storage rooms at the correct temperature (for example by controlling the air humidity) and because of the continuous security.
Boudesteijn Top Movers will store your records with the utmost discretion and will handle your privacy in the right way. The same goes for when we have to destroy your records.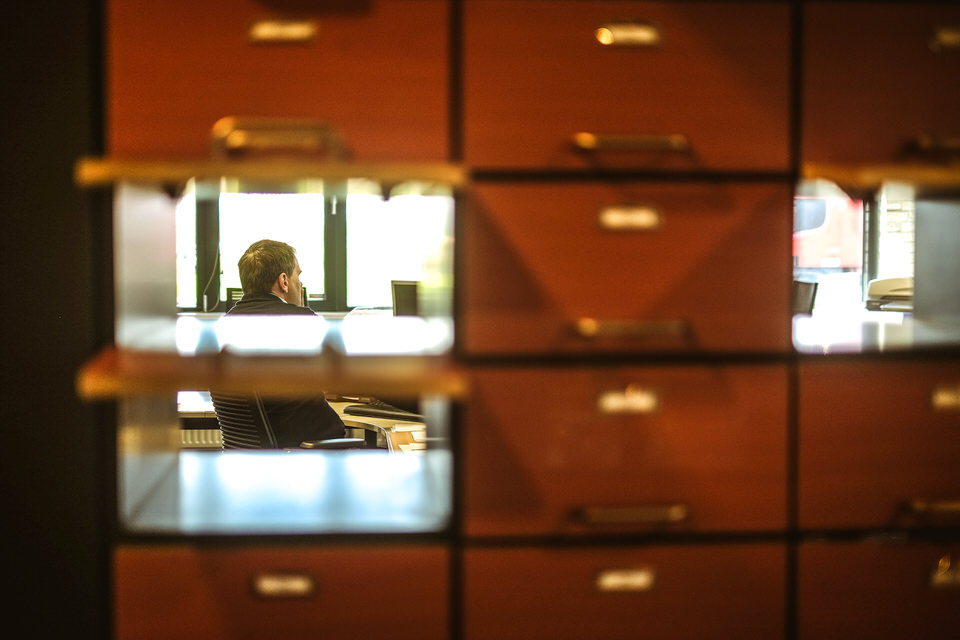 More information?
Would you like to know more about what we can do for you? Our specialists would be glad to give you more information.
You can contact us at our office in Beverwijk via 0251-275000 or Heerhugowaard via 072-5744311. You can request an quote via the phone or website or contact our office in Beverwijk via 0251-275000 or in Heerhugowaard via 072-5744323. You can also receive a quote via the phone or on the website.