Moving records and libraries
Moving records and libraries
Boudesteijn Top Movers has a lot of experience in moving records and libraries. A good example of a previous project is the move of De Openbare Bibliotheek Amsterdam (The Public Library Amsterdam) on the Oosterdokskade.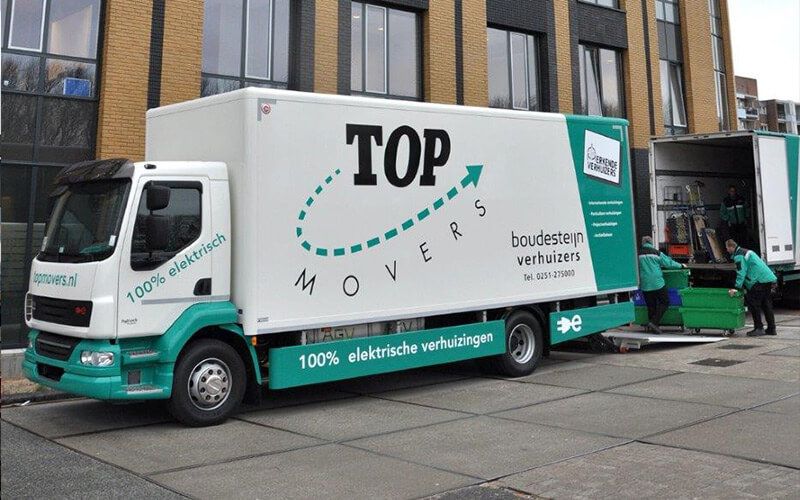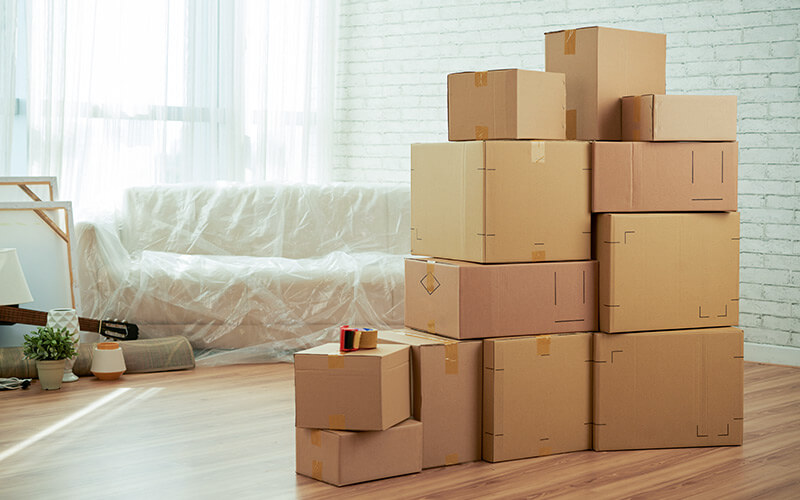 Boudesteijn Top Movers is your specialist in moving records and libraries
Record and/or library relocations often are big projects. However, Boudesteijn Top Movers knows exactly how to deal with these projects. Working with a clear roadmap is essential. Our specialists will work with you to draw up this roadmap based on your demands and wishes. This roadmap not only describes what is going to happen, but also where the records will be placed. This way you know exactly where to find them.
Boudesteijn Top Movers works with the right materials and people to realise the relocation of your record and/or library the right way. Our specialists understand that moving records or libraries is extremely precise work. Working with reliable materials is essential. We use specific packing materials like moving containers and interior boxes to collect books and documents carefully and then be able to move them.
Storage and management
If you would like to store your records temporarily or permanently, Boudesteijn Top Movers can provide its services to you. We offer secure and conditioned storage locations that can be found throughout the entire country. Apart from moving and storage, you can hire Boudesteijn Top Movers for managing your records. Our services vary from cleaning up and preparing, to localizing your records.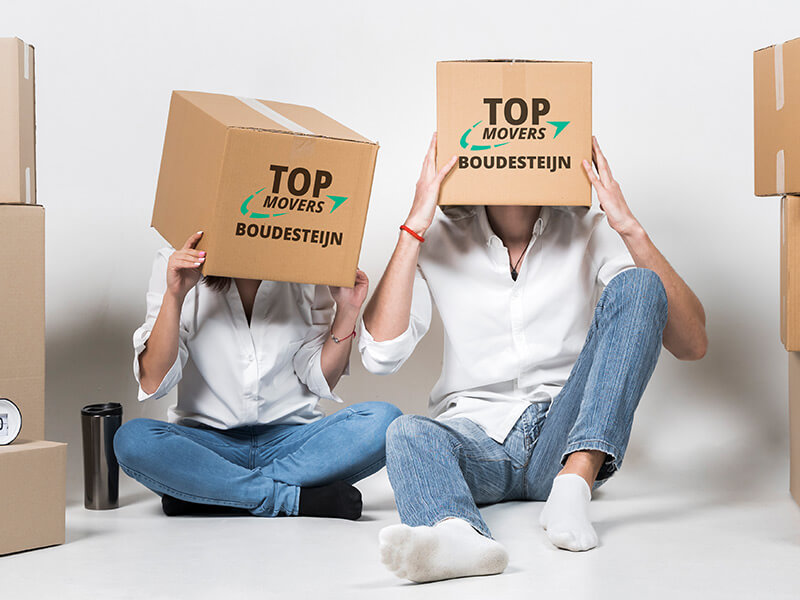 More information?
Would you like to know more about what we can do for you? Our specialists would be glad to give you more information.
You can contact us at our office in Beverwijk via 0251-275000 or Heerhugowaard via 072-5744311. You can request an quote via the phone or website or contact our office in Beverwijk via 0251-275000 or in Heerhugowaard via 072-5744323. You can also receive a quote via the phone or on the website.