Storage of containers
A container is ideal to store your possessions under the best circumstances. At Boudesteijn Top Movers you can rent quality containers in different sizes.
You might already have a container and you would like to store it. We can certainly also help you with this matter. Our large terrain offers storage opportunities for containers. Our containers have optimal security and climate control. It is possible to store these containers for a short or long period of time.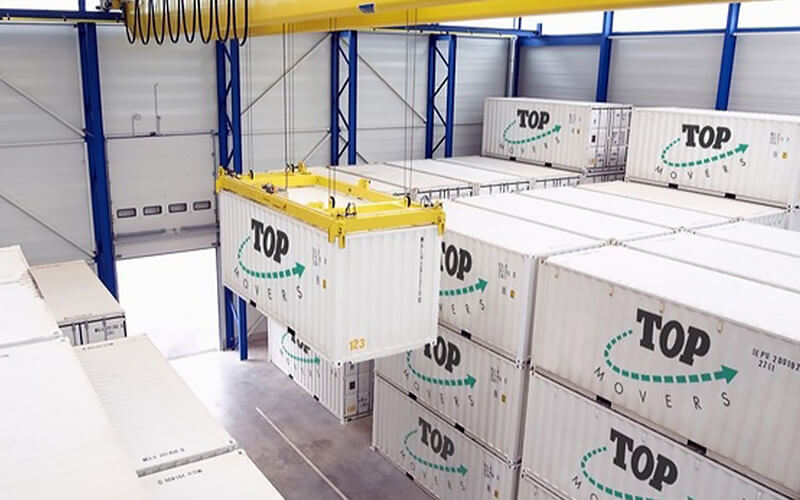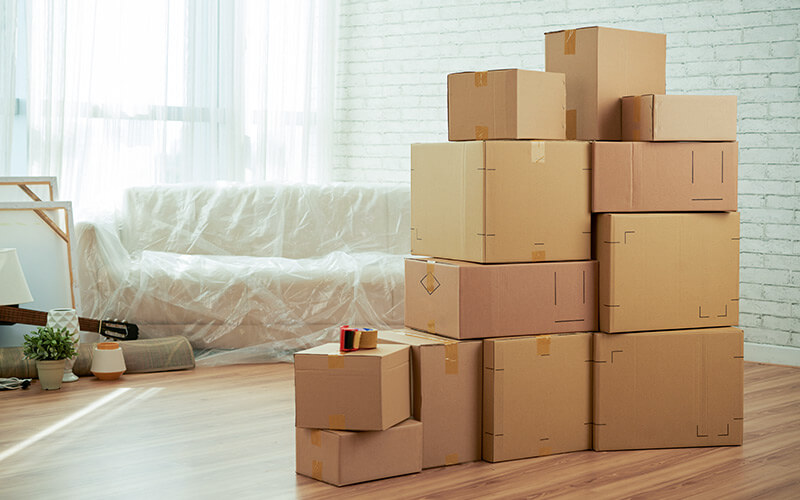 Container maintenance
Would you like to store the container for a longer period of time? In this case we would suggest you to let us do maintenance every so many years. This way, the content of the container will be kept in the best state.
More information?
Would you like to know more about what we can do for you? Our specialists would be glad to give you more information.
You can contact us at our office in Beverwijk via 0251-275000 or Heerhugowaard via 072-5744311. You can request an quote via the phone or website or contact our office in Beverwijk via 0251-275000 or in Heerhugowaard via 072-5744323. You can also receive a quote via the phone or on the website.