Storage of household goods
Storage of household goods
Boudesteijn Top Movers can be at your service in case you prefer to store your households goods instead of moving them immediately. For example if you temporarily happen to stay somewhere else. We have several storage facilities in The Netherlands with the newest techniques and proper security. You could store your household goods temporarily, but also for a longer period of time. This goes for both private parties as businesses.
Boudesteijn Top Movers makes sure that your goods will be stored under the best circumstances. For example, the storage space is under surveillance 24 hours a day and is also kept at the perfect temperature.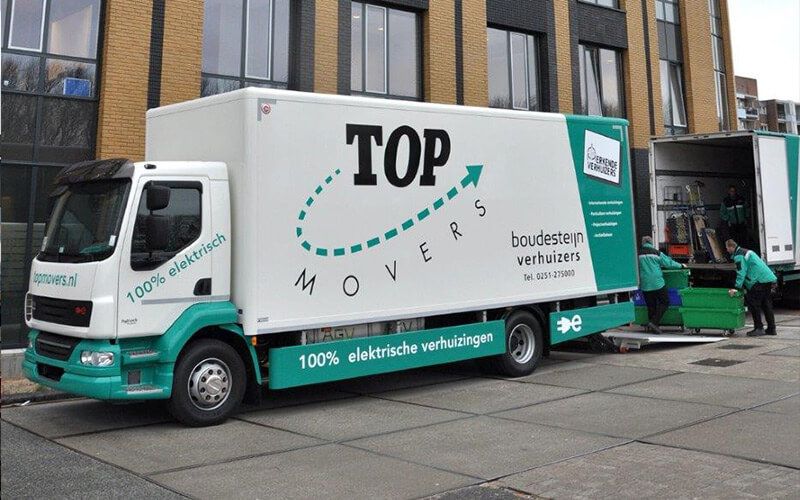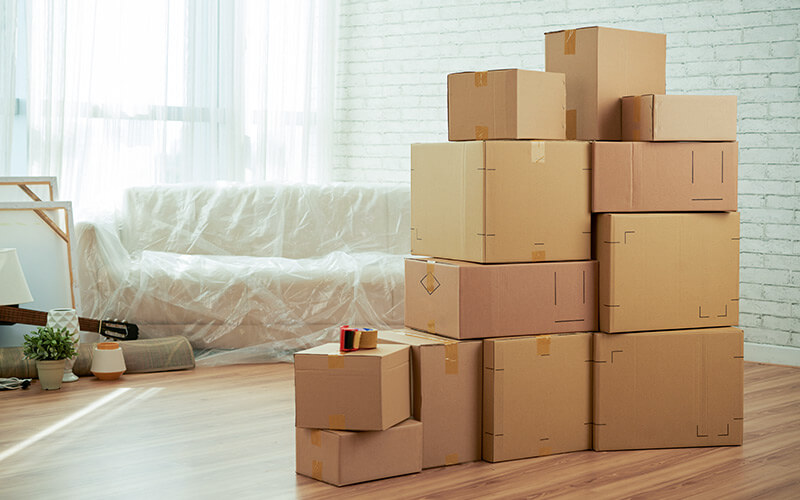 Several options for storing household goods
Every customer has different needs when it comes to storing household goods. That's why Boudesteijn Top Movers offers different storing solutions:
Selfstorage
Selfstorage means self storage delivery. For selfstorage you will receive a quarterly invoice for the storage rent.
Retrieving household goods
Boudesteijn Top Movers makes great service a top priority. Therefore, you can also decide to let us retrieve your household goods. This way, you do not have to arrange any transport for loading and unloading it yourself.
No matter what type of household storing you decide to use, whe can deliver your household goods at any given time and any given address.
More information?
Would you like to know more about what we can do for you? Our specialists would be glad to give you more information.
You can contact us at our office in Beverwijk via 0251-275000 or Heerhugowaard via 072-5744311. You can request an quote via the phone or website or contact our office in Beverwijk via 0251-275000 or in Heerhugowaard via 072-5744323. You can also receive a quote via the phone or on the website.