Professionele bedrijfsverhuizingen
Office relocation
For example moving an office, institution, archive or library is a lot more complicated than household relocations. These are big projects that require efficient preparation and a clear course of action. As a PPV certified moving company, Boudesteijn Top Movers knows how to handle these projects!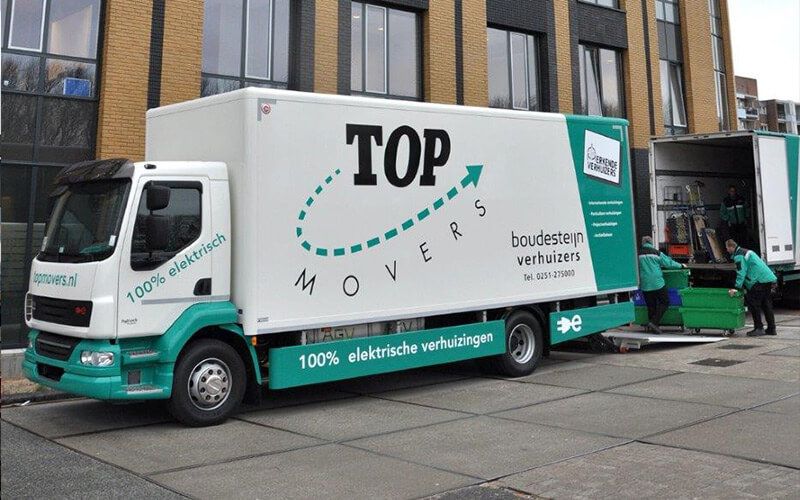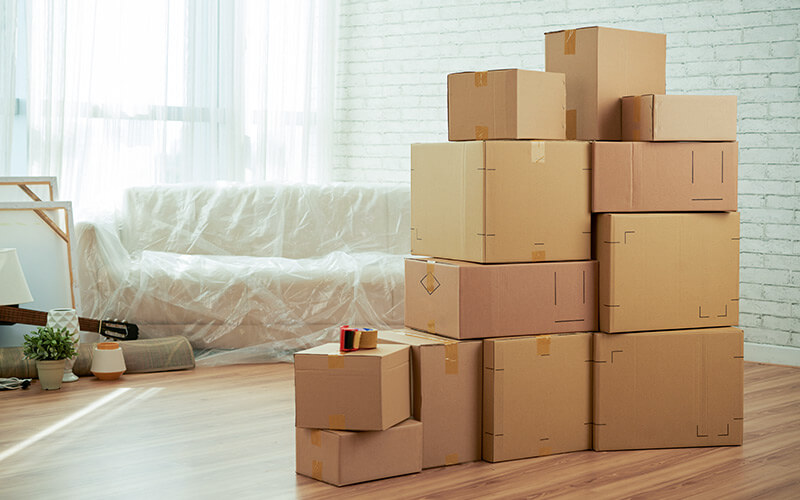 Boudesteijn Top Movers for a professional office relocation
Every office relocation needs a different approach. We can assist you with the following operations:
In order to determine the right approach, we will discuss your wishes and your budget, and we will take stock of what exactly needs to be moved. Together, we will create a clear relocation action plan.
Our team of experienced movers will be at your service throughout the relocation. They are professionals that know how to deal with these projects and will make your office relocation successful.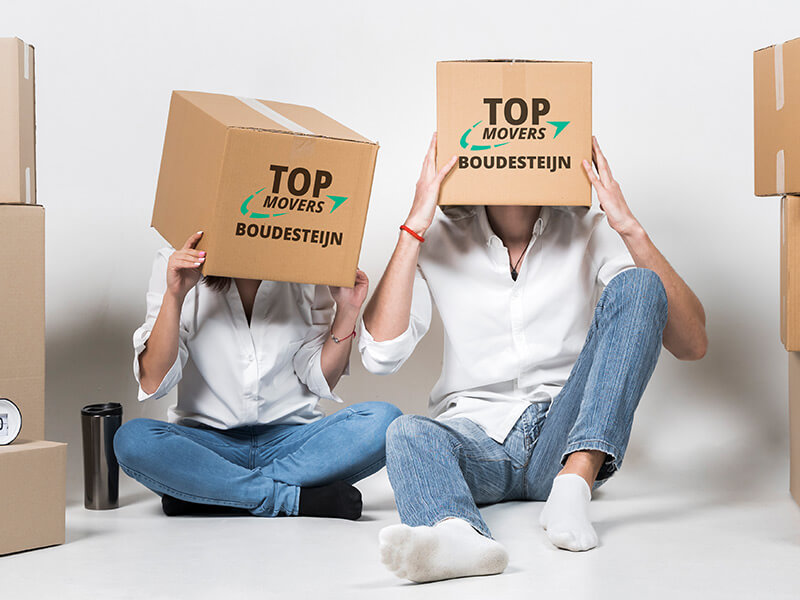 More information?
Would you like to know more about what we can do for you? Our specialists would be glad to give you more information.
You can contact us at our office in Beverwijk via 0251-275000 or Heerhugowaard via 072-5744311. You can request an quote via the phone or website or contact our office in Beverwijk via 0251-275000 or in Heerhugowaard via 072-5744323. You can also receive a quote via the phone or on the website.