Handyman Service
Moving involves far more than just moving goods. In order to fully accommodate you, Boudesteijn Top Movers offers the Handyman Service. Our handyman deals with small jobs in the house to avoid these chores to remain unattended once you have moved.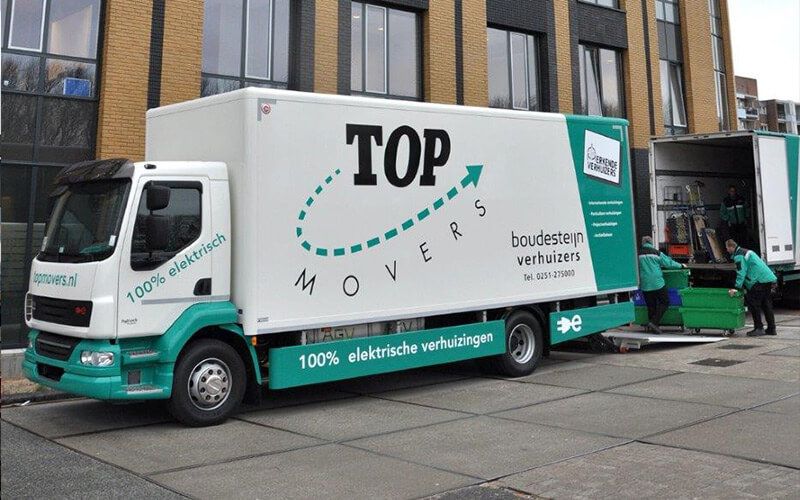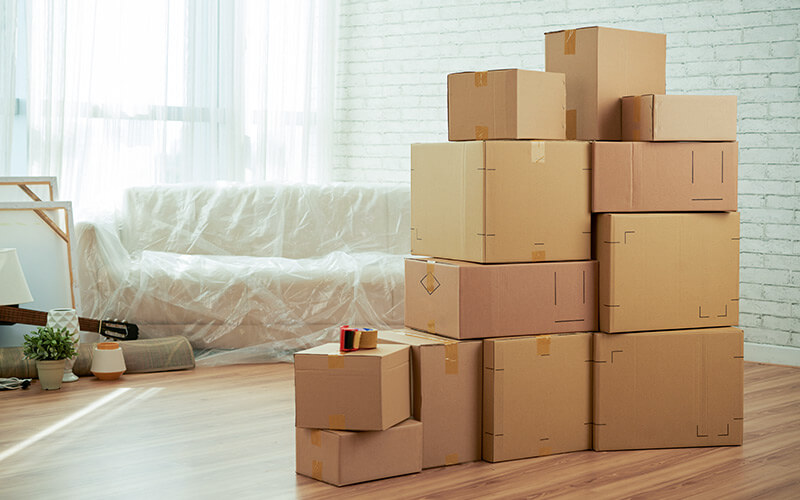 Handyman Service for all your small jobs
What can our handyman do for you? For example, he can serve you to (dis)assemble furniture and equipment, install wiring, fix curtain rails and put up shelves, mirrors or paintings. Our handyman can also be hired for repairs. These include repairs of, for example, walls, floors, locks, or small repairs like replacing lights and electricity.
No jobs will remain unattended when using the Handyman Service
It is annoying, but very obvious: jobs that remain unattended for months, maybe even years. That one job that you keep forgetting about, or that job that you do not have the right materials/tools for. With the assistance of our handyman, no small jobs shall remain unattended in the house. Our handyman can be deployed for everything on flexible moments that suit you best. This is a great solution at a time you are not able to perform the job yourself.
Are you interested in the Handyman Service of Boudesteijn Top Movers? Please contact our office without any obligation to see what our handyman can do for you. Our specialists are happy to offer you a quotation, so you can determine if this additional service fits your needs.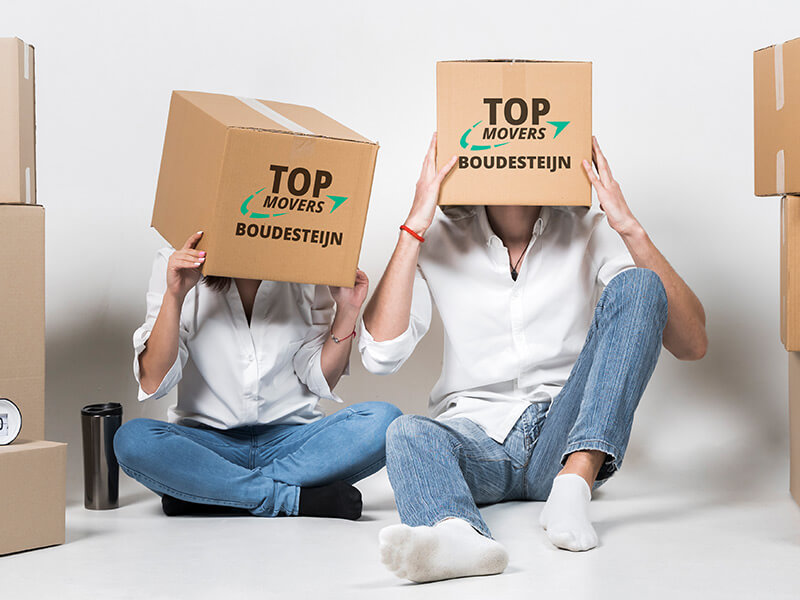 More information?
Would you like to know more about what we can do for you? Our specialists would be glad to give you more information.
You can contact us at our office in Beverwijk via 0251-275000 or Heerhugowaard via 072-5744311. You can request an quote via the phone or website or contact our office in Beverwijk via 0251-275000 or in Heerhugowaard via 072-5744323. You can also receive a quote via the phone or on the website.