Meubeldistributie met Top Delivery Services
Together with Top Delivery Services we always go one step further when it comes to developing the most suitable logistics solutions. So we always deliver a custom solution. 
But what is a suitable solution today does not have to be tomorrow. That is why we see the optimization of logistics processes as a continuous challenge and will continue to work with you to further improve our product.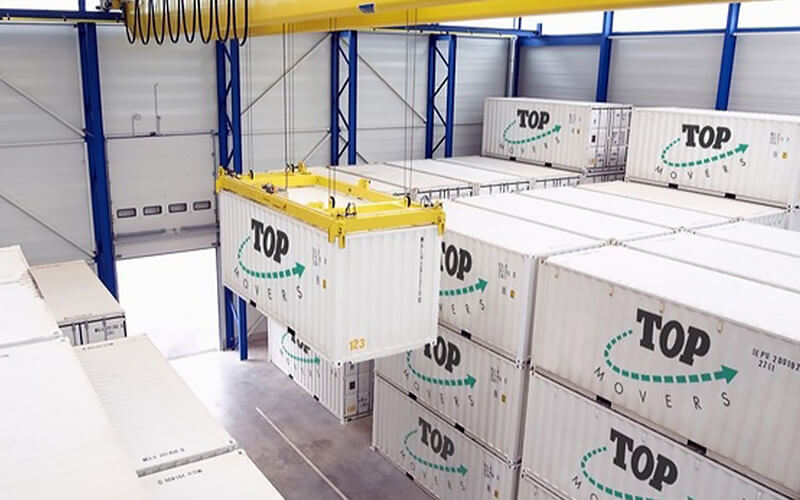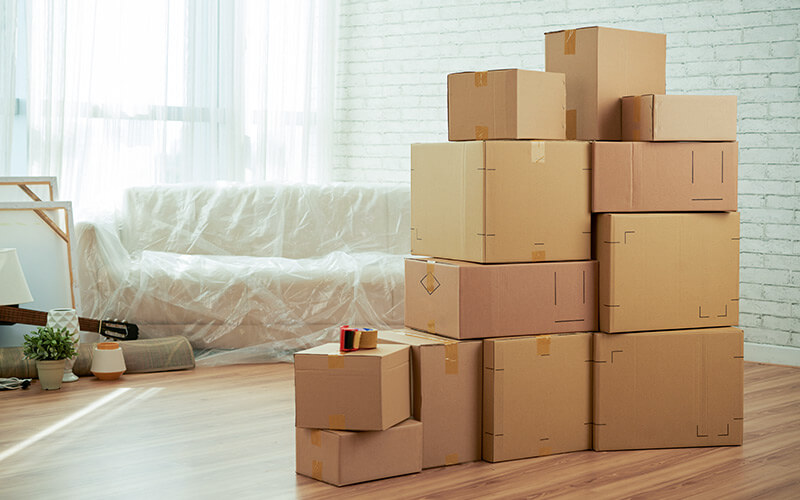 Ontdek de mogelijkheden
In cooperation with Top Delivery Services we offer you an extensive package of services, so that your transport can be taken care of.
You no longer have to worry about anything, but you still have the opportunity to gain full insight during the entire process.
Furniture (house and garden)
Office furniture
Kitchen
Bedroom furniture
And all the other (oversized) goods which require extra care during the delivery.
More information?
Would you like to know more about what we can do for you? Our specialists would be glad to give you more information.
You can contact us at our office in Beverwijk via 0251-275000 or Heerhugowaard via 072-5744311. You can request an quote via the phone or website or contact our office in Beverwijk via 0251-275000 or in Heerhugowaard via 072-5744323. You can also receive a quote via the phone or on the website.
Onze medewerkers staan u graag te woord!